WHO
ARE WE
An innovative company that strive to provide the best product & user experience for you. 

Operating from Mon - Friday (9am - 5.30pm) and Sat (9am - 2pm)

We might be a small company, but we're ready to face any challenge.

Looking for the current trending IT product? You might find it here!

User experience meant a lot to us. Thus, we're happy to listen to your opinion on our product!
In Maintenance
In Maintenance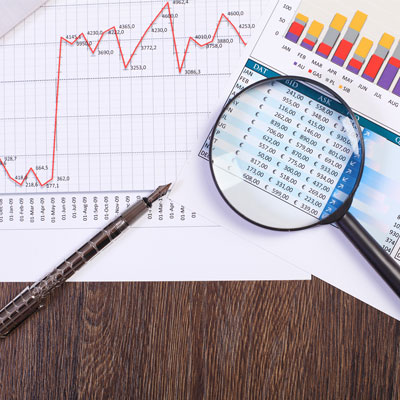 In Maintenance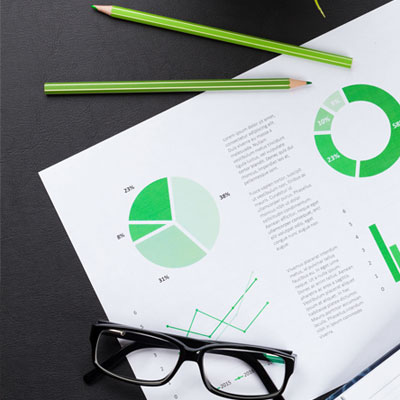 In Maintenance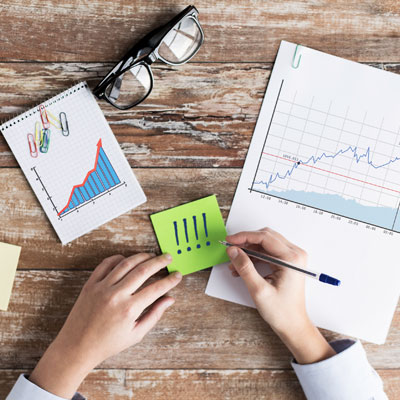 In Maintenance